Through regularly scheduled visits, you will be focusing on the following areas: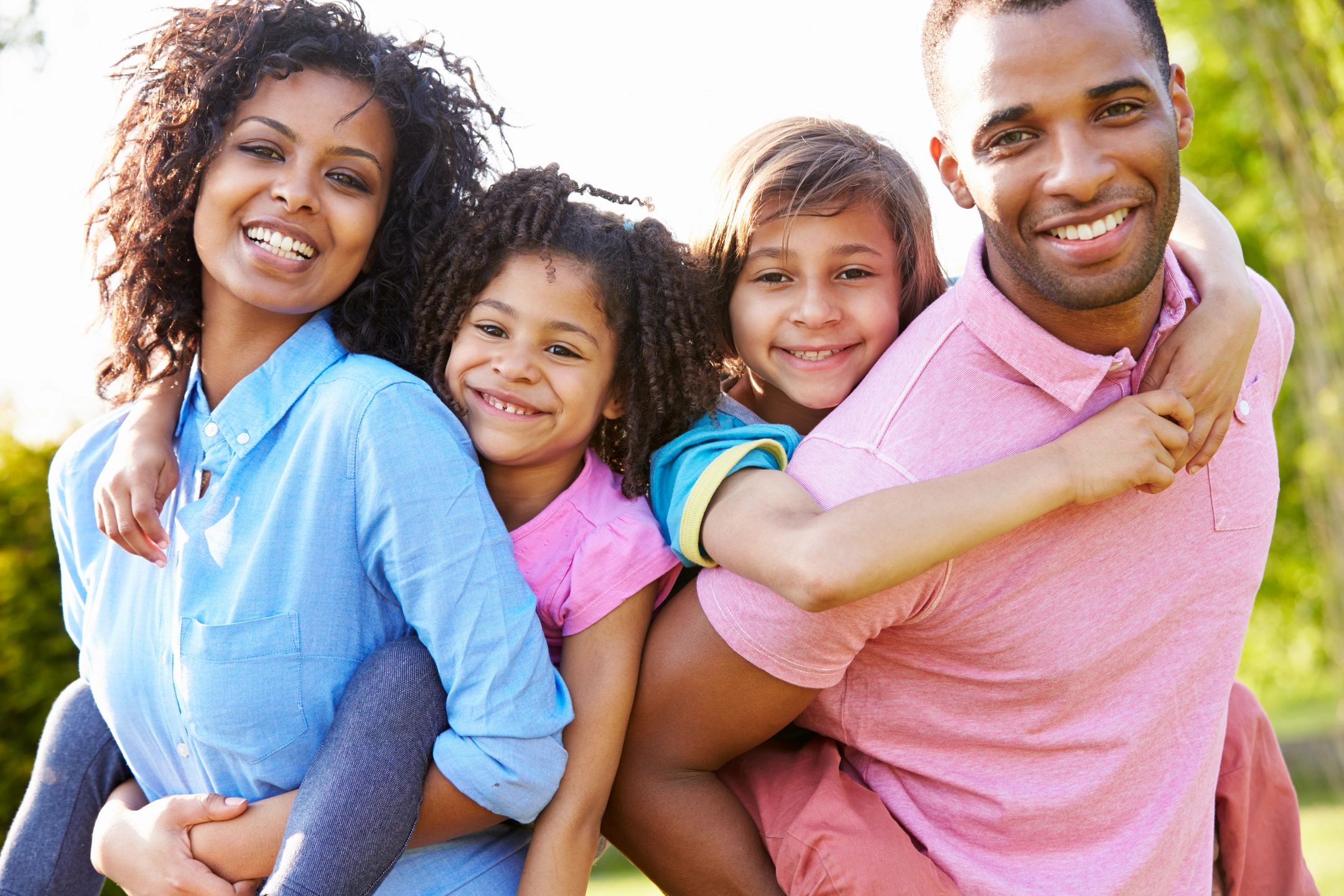 Lifestyle Interventions
Nutrition is perhaps our biggest focus. You will get individualized guidance on what to eat, and how to successfully use meal timing to help reach your weight and health goals.
We will discuss healthful eating behaviours, which involves a lot of strategies and problem solving together.
Optimizing sleep and stress management has crucial impact on your weight and overall health.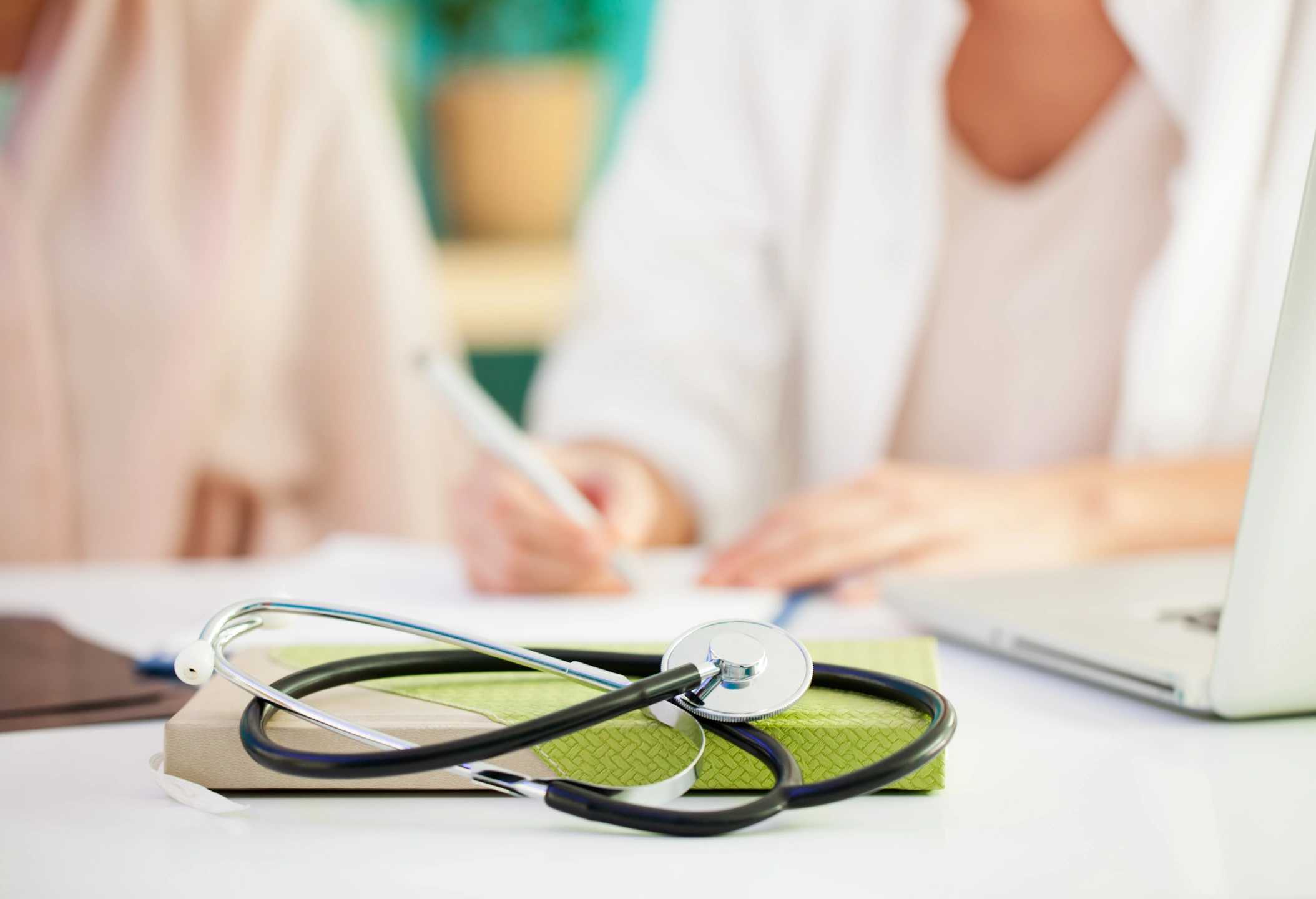 Medication Counselling
There are a growing number of anti-obesity medications which are rigorously studied (i.e. in large Randomized Clinical Trials) and are approved for use in Canada. You will get a chance to learn about these options, if they are suited for you
Dianosing and Treating the Complications of Excess Weight
We routinely screen for and treat medical conditions which are frequently associated with excess weight such as diabetes/pre-diabetes, hypertension, sleep apnea, non-alcoholic fatty liver disease, dyslipidemia (problems with your cholesterol).